2020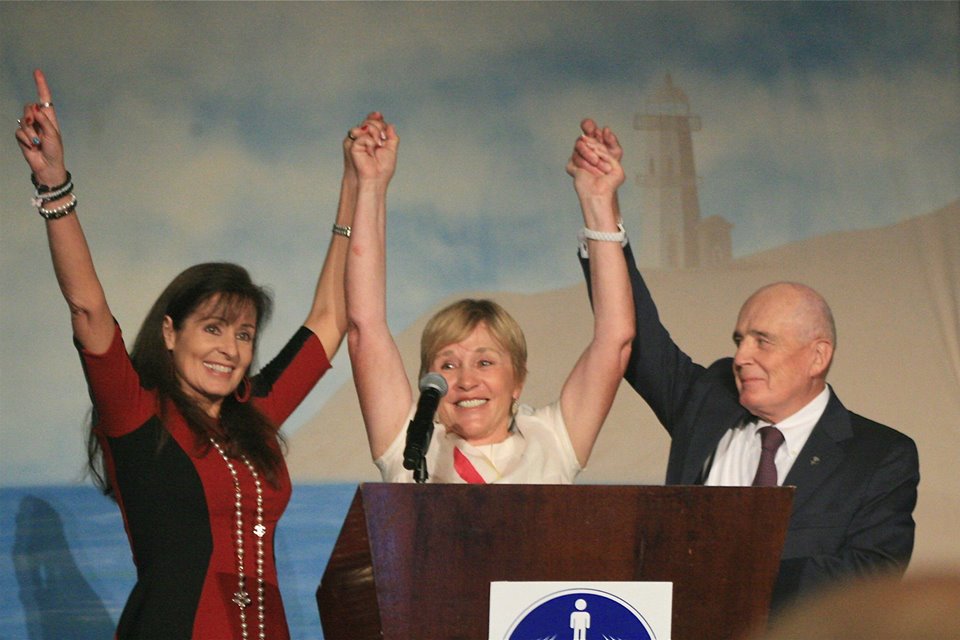 Karen Snepp Outstanding Sibling Award – The recipient of this award has made significant contributions that have fostered and furthered the philosophy of The Compassionate Friends sibling program.
2019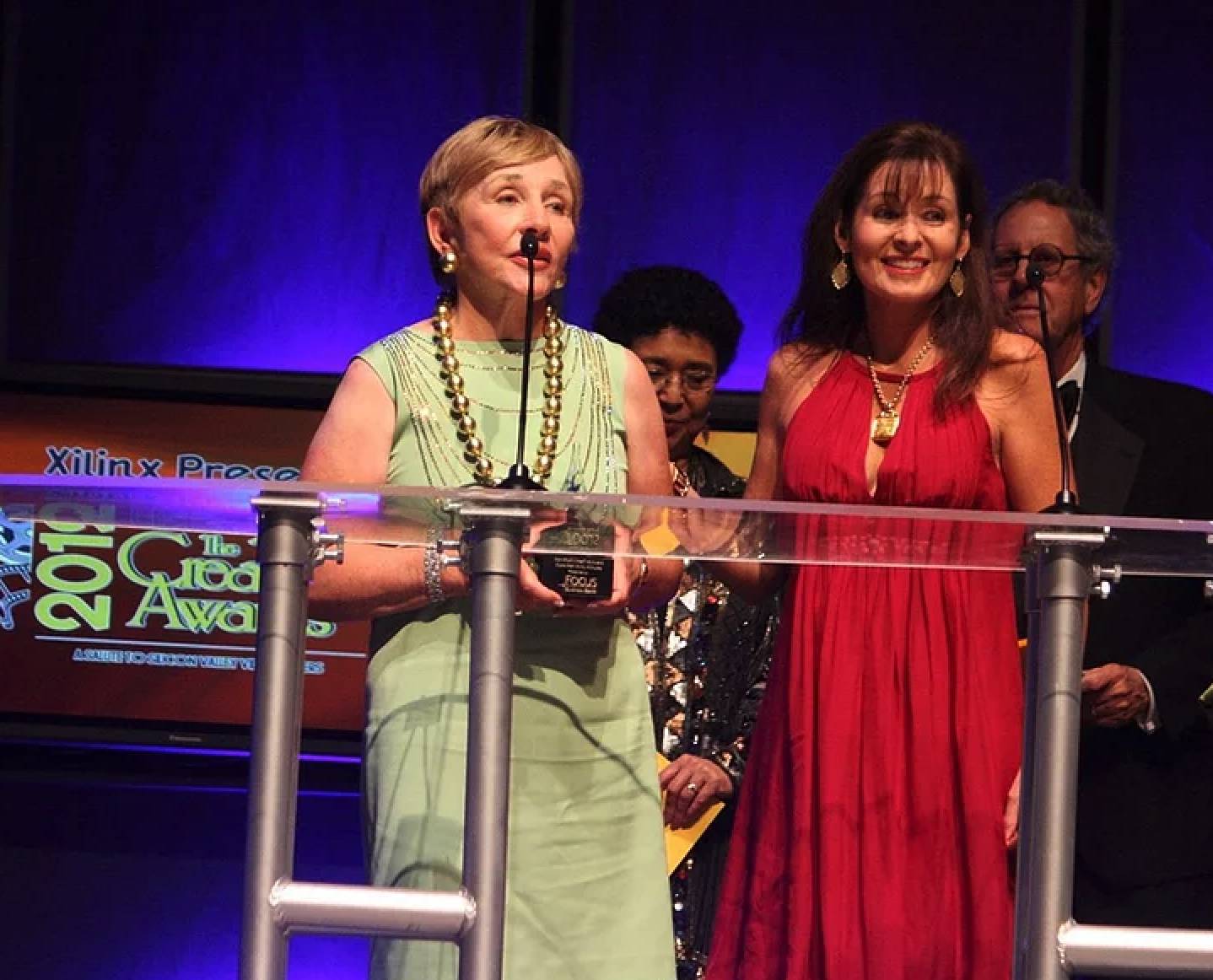 New York 2019 Psychologist Award – Annual award program honoring the achievements and accomplishments of local businesses throughout the New York area.
2017
WAVE Award – Western Access Video Excellence Award – For best T.V. program in Western Region.
2015
First Candle Marian Sokol Award- For the Advancement of Stillbirth Awareness and Prevention
2013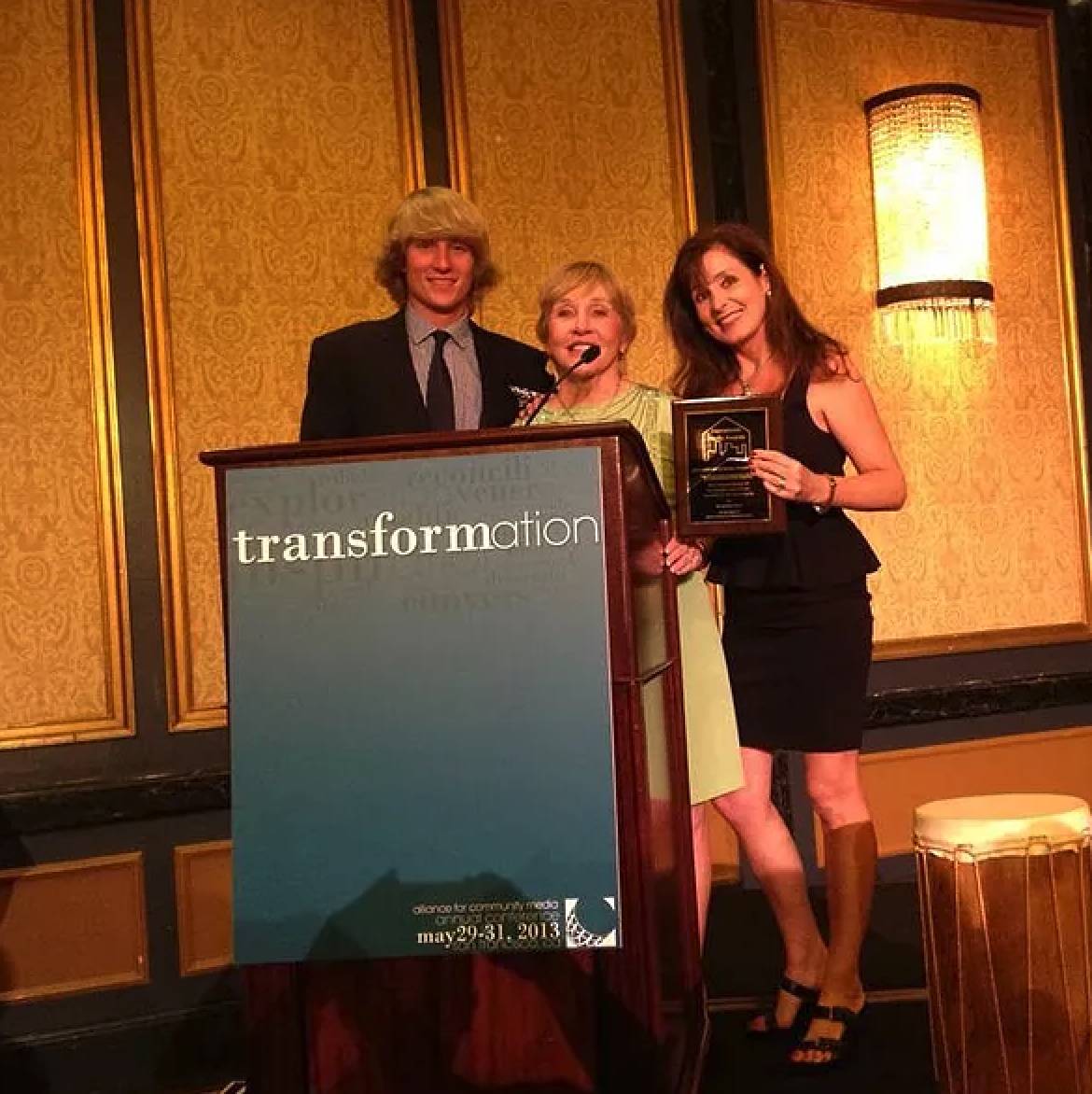 The HomeTown National Media Award – For a non-profit show
Best public access T.V. Show
2013
The CreaTiVe Regional Award – For a show over 30 minutes
Best public access T.V. show over 30 minutes.
2013
World Wide Who's Who VIP Award
2012
CreaTiVe TV Award Winner 2012
SAN JOSE, CA – On January 5, 2013, more than 450 media makers, community leaders and VIPs walked the red carpet at the California Theatre for CreaTV San Jose's 2012 CreaTiVe Awards, its third annual signature event honoring excellence in video production.
Winners, from throughout the Bay Area, were announced in ten categories including Citizen Journalist, Educator, Student, Non-Profit, Filmmaker, Business, CreaTV San Jose TV Series, Bay Area Community Access TV Series, CreaTiVe Excellence for Producer, Director, Cinematographer and Editor and the brand new Teen Studio.
"Grief Relief: Handling the Loss of a Child" with guests Patricia Loder, Dr. Ken Druck, Chris Donohoe and hosts Dr. Heidi Horsley and Dr. Gloria Horsley. Pat Loder of The Compassionate Friends discusses the Compassionate Friends and her loss as a parent, Ken Druck discusses the loss of daughter Jenna and the Center he went on to find, The Jenna Druck Center which serves teenagers and their families. Guest Chris Donohoe shares his gift of song and his story of healing after the death of his brother.
2011
The Soaring Spirits Service Award, the Soaring Spirits Loss Foundation. Given to an organization that has served the widowed community in a significant way.
2010
The Healing Hand Award, the Billy Esposito Foundation. Given to an organization who helps bereaved families wherever they are in their grief, award given in honor of Billy Esposito who died in the WTC attacks.
"We're honored to be given this award by another dynamic mother-daughter team, who also did something good for the world, after profound loss," commented Dr. Heidi Horsley, Executive Director for The Open to Hope.
The Billy Esposito Foundation was launched as a direct result of the death of Billy Esposito on September 11, 2001.  Its mission is to meet bereaved children and families wherever they are in their grief and fulfill their needs in a caring and knowledgeable environment.  You can visit their website at  http://www.acaringhand.org/
The Soaring Spirits Service Award, the Soaring Spirits Loss Foundation. – Camp Widow 2010
2010 − The Soaring Spirits Service Award is given yearly to recognize an organization that has served the widowed community in a significant way.  The award is given by the board members of the Soaring Spirits Loss Foundation.  In 2010 the Soaring Spirits Loss Foundation honored Dr. Gloria Horsley, Dr. Heidi Horsley, and the Open to Hope with the Soaring Spirits Service Award in recognition of their,  "tireless service to people who grieve any type of loss, and the many ways in which they help us all to recognize and honor what we have lost as we also recreate the lives we have ahead."  You can visit the Soaring Spirits Loss Foundation website at http://sslf.org/