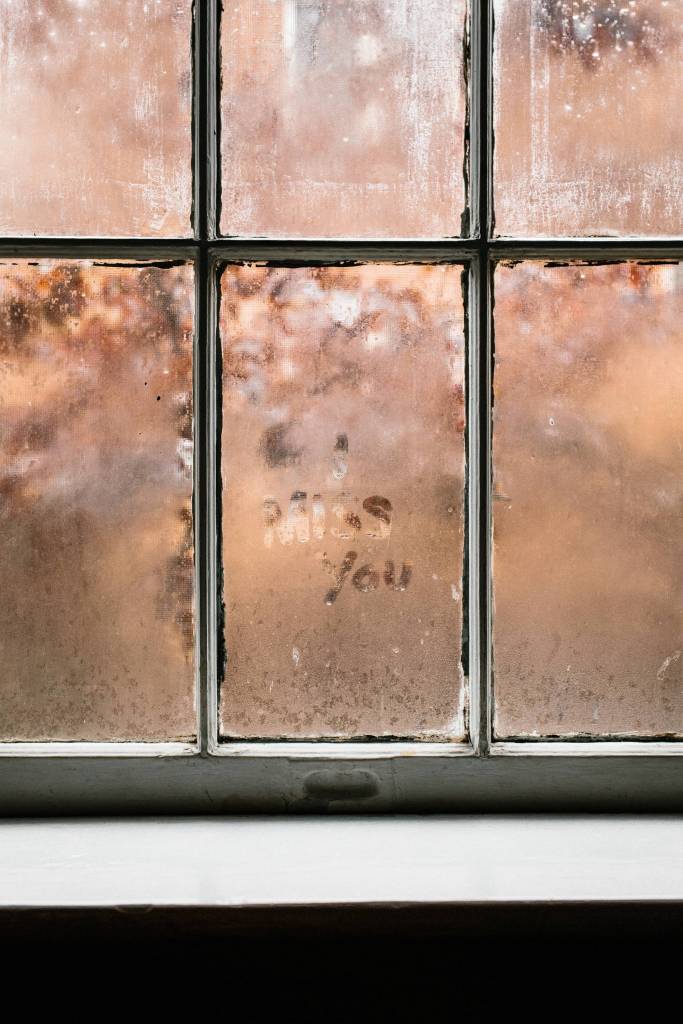 As we know, we are experiencing life and death during unprecedented times. That means that all the things we did do to address bereavement and loss aren't possible right now. The result is that we feel disappointed and lost. And, we might still in disbelief that our loss even happened.
Today, on our Facebook Live discussion, Heidi and I are joined by Dr. Gale Larson. He is a Professor of Counseling Psychology at Santa Clara University as well as noted author and speaker. Gale shares many insights into the bereavement struggles that many of us may experience now. He also explains why the impact will be felt well into the future.
The Challenges of Bereavement During COVID-19
I know personally what some may be feeling. My husband and I had to watch from afar as Heidi battled COVID-19 and as my sister-in-law struggles in a hospice facility. In both cases, we could not be there physically for our loved ones. Not only were we worried, but we also felt disappointed in ourselves for not being able to do more.
All the normal ways we cope with things have been interfered with. By sheltering in place during this pandemic, we can do what we would typically do. Most of us already feel separated and isolated from our normal lives and relationships outside the home.
But, with any grieving or worry about sick loved ones or those that have passed (due to COVID-19 or otherwise), those feelings have become amplified. And, that disappointment, guilt, and maybe even shame has grown.
Some may also have a difficult addressing what doesn't seem possible because they have not been there to see a body or get proof their love one is really gone.
Taking Action
However, there are things we can do to address that sense of disappointment, guilt, and shame. We can use technology like video conferencing and video calls to reach out to others, communicate our feelings, and talk things through.
Even though we cannot have physical funerals or memorials, virtual ones provide many benefits. These are opportunities to actually spend more time with our loved ones through multiple video calls, creating an extended conversation that may help the long-term situation that COVID-19 has caused all of us.
Grieving Together
Online memorial services also provide a way to hear from more people in your loved one's life. For example, one person I spoke to noted that it was so comforting to hear so many stories from others about how her loved one touched their lives and made a positive impact.
With a physical memorial, there may not have been the same opportunity to hear so many stories. It's these types of situations that may provide even more benefit to go through the grieving process and reach out for hope.
Watch Here
Watch the entire discussion here:
Tags:
bereavement during COVID-19
,
coping with grief during COVID-19
,
grieving strategies