Even though Billie was only 12, she was an extraordinary girl in that she gave the gift of giving. Billie
had an amazing gift of words and this book gives us an opportunity to view the world through her
eyes, the eyes of a beautiful caring soul, the eyes of innocence, belief and hope. Through Billie's emapathy
and insight these words are to inspire and give hope to others and remind us that our actions matter and that
we each have the power to make a difference through human kindness.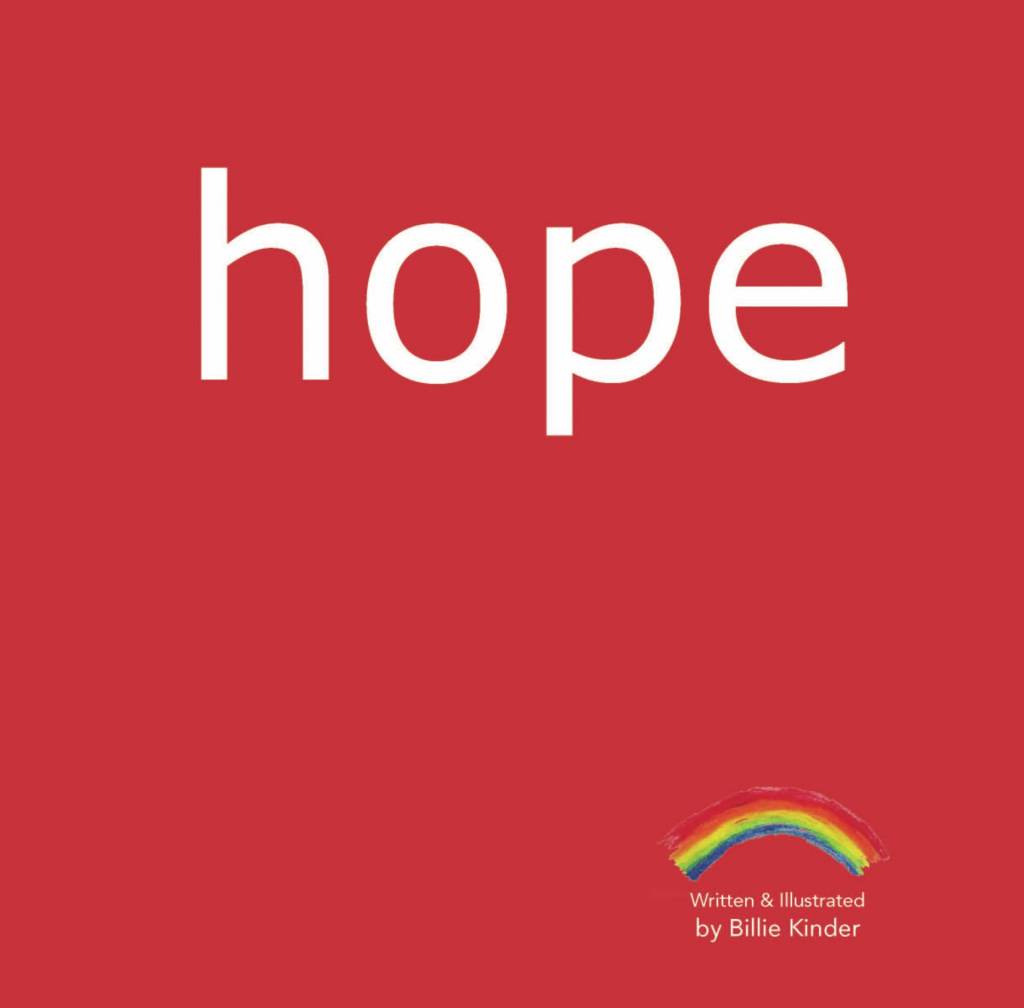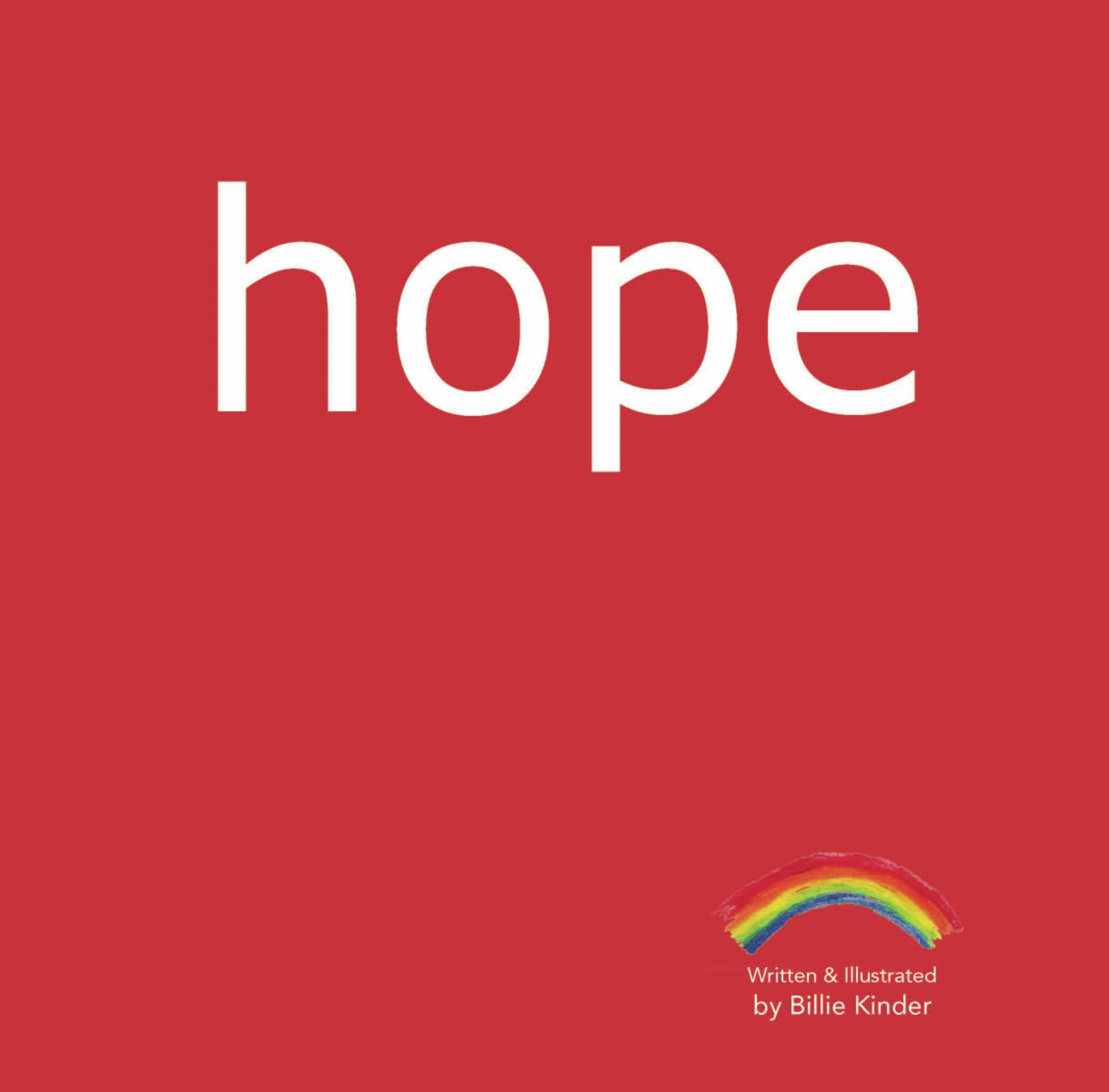 Billie's book can be purchased from the link below: