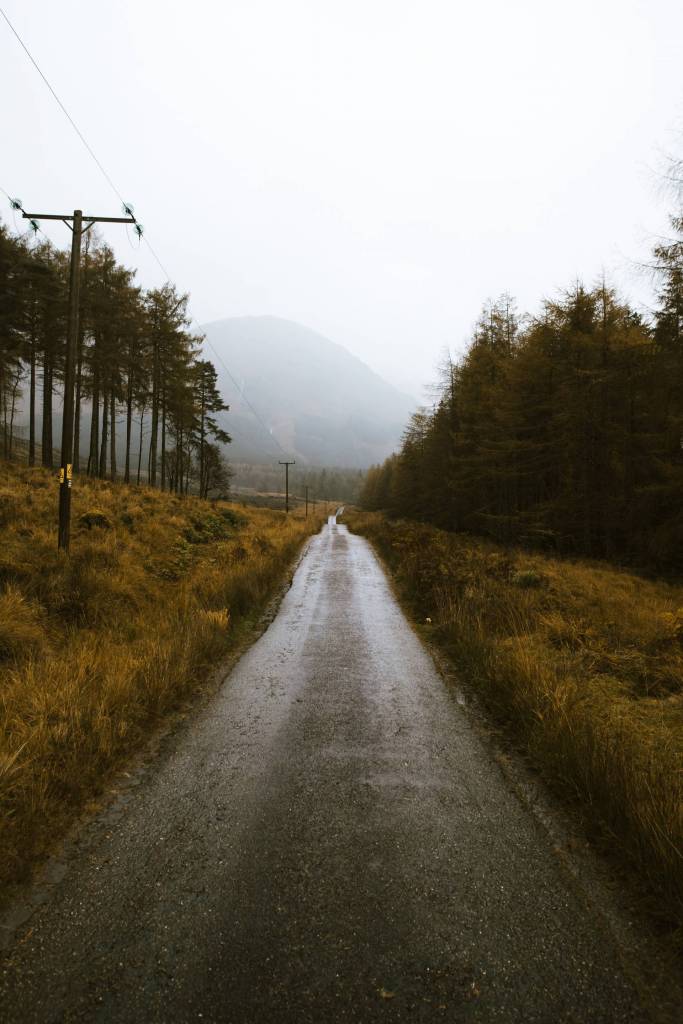 Trauma does create post-traumatic stress, but it also can lead to extraordinary personal growth. On today's Facebook Live, Heidi and I explored this idea with Dr. Richard Tedeschi, a professor of psychology at the University of North Carolina at Charlotte. He is also a licensed psychologist and helped originate the concept of post-traumatic growth (PTG), publishing  many academic books and articles on the subject.
Traumatic Times
All of us go through trauma in our lives to varying degrees. It can be the loss of a loved one, a life-threatening illness, injury, or other issue that puts us in a place where we struggle. The last few months have presented extraordinary challenges to working through trauma due to the elevated anxiety, stress, loss, and concern over both the coronavirus and other world events.
The Aftermath of Trauma
However, there is hope that you can move past the struggle with trauma and come out with greater meaning and purpose that then leads to personal growth. Think of it as a continual process because it may take years to progress. There needs to be understanding and change as you reconstruct yourself, your world, and your life.
Creating Post-Traumatic Growth
It can be daunting to want to move in and through the struggle and challenges. Yet, it's important to do so in order to crate that personal growth. To address the stress and struggle, you can turn to calming strategies like meditation, yoga, and walking. You can also reach out t o those expert supporter who are there to provide coping mechanisms for you. This expert support can be anyone from friends and family to those in support groups.
Focus on the reason and meaning for continuing. This purpose includes what you still have t love for and how what you are doing can positively impact someone with a similar struggle. Others can benefit from the resiliency you develop or the best practices you've developed by reaching back to the trauma to understand what you used to move forward.
Watch Now
Watch the Facebook Live discussion on personal growth and trauma below:
Tags:
grief strategies
,
personal growth and trauma
,
post-traumatic growth