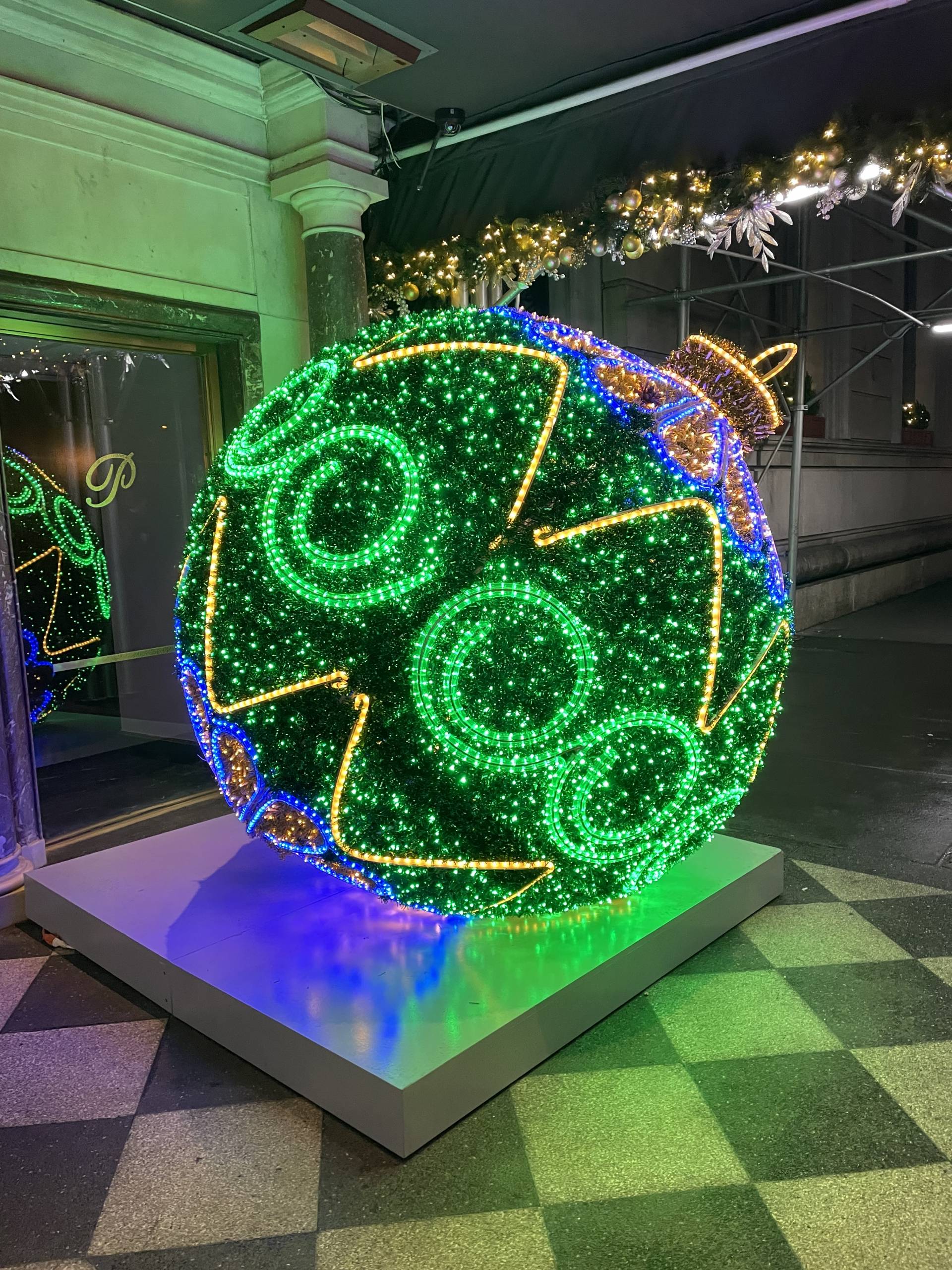 The holidays are exciting, a time of sparkling lights, special music, family traditions, and giving gifts. But holidays are also challenging for the bereaved. Without your loved one, holidays aren't the same and never will be. The good news is that quiet times help grievers during the holidays.
You may not want to be quiet. You may instead choose distraction, and rush from one activity to the next. Consciously or subconsciously, you know staying busy helps you avoid painful feelings. No matter how much you rush, however, grief is your shadow, and follows you everywhere.
While you can't avoid grief, you can be proactive, and take forward steps on the healing path. Adding quiet time to each day is one step. Sure, it sounds a bit scary, but quiet times help grievers in these and other ways.
You gain self-knowledge. Quiet times help you see how far you've come and how far you need to go. Better yet, you hear what your subconscious is trying to tell you. These messages come through best when you're quiet. The quiet also helps you feel and trust your instincts.
You face your fears. The death of a loved one made you feel alone, without the support you had before. There are many problems to solve. When you're honest with yourself, you wonder if you have the strength to survive your fears. Loneliness is a persistent, powerful fear, and you wish it would go away.
You name your feelings. Mourners share many symptoms, yet your grief is unique. Your feelings are unique too. Relief may be one of your feelings and you're glad your loved one is no longer in pain. This is a normal feeling after witnessing a loved one's long-term illness. If you were your loved one's caregiver, these days are over, another relief. Now it's time to take care of you.
You plan for grief triggers. Quiet times offer opportunities to plan for the raw, harsh feelings associated
Read more from the Horsleys: Open to Hope: Inspirational Stories for Handling the Holidays After Loss: Dr. Gloria Horsley, Dr. Heidi Horsley: 9780983639916: Amazon.com: Books