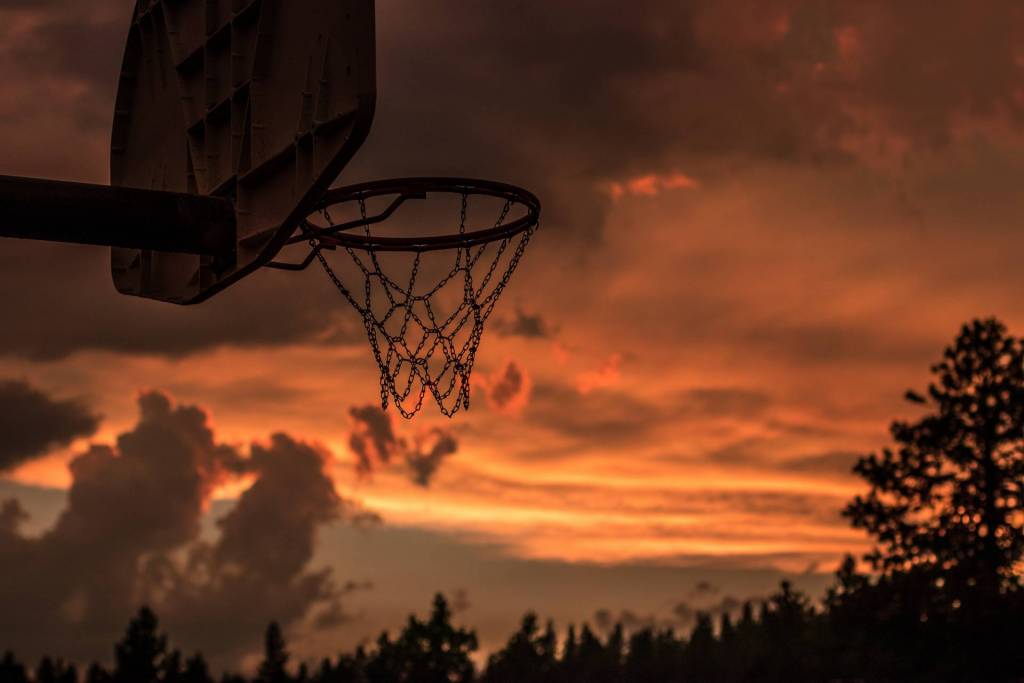 The sudden death of Kobe Bryant, revered basketball legend, entrepreneur, and philanthropist, along with his daughter, Gianna, hit a wide range of people hard. The shock and sadness, amplified by media coverage, created a rush of sadness and loss for him, his daughter, and their family.
Even if you were not a basketball fan, hearing this horrible news may have also triggered feelings that reminded you of your own personal losses. Heidi and I addressed celebrity death and how to cope with what you may be feeling during a Facebook Live event.
Celebrity Deaths
You may wonder why a celebrity's death may impact so many people. As you might have seen on the news, thousands gathered at places like the Staples Center, where Kobe Bryant played, and in front of his community in Newport Beach. They also gathered in other places around the world and paid tribute to him — from jerseys and messages on the Grammy's to turning the LA City Hall, Santa Monica Pier Ferris Wheel, and LAX pylons to gold and purple.
Although we may not know these celebrities personally, they come into our lives through television, sporting events, and other channels. They make us feel good, and we admire them for their abilities. We may want to be like them in some way. For example, Kobe Bryant wasn't just a phenomenal basketball player. He won an Oscar and even Olympic medals. Beyond that, Kobe Bryant mentored youth, created places like the Mamba Sports Academy where kids could learn and play basketball, and funded many startups and philanthropic efforts.
Dealing with Your Feelings
You may be surprised about how sad you feel about the loss of Kobe Bryant. However, it's important to know that grief is not negative. Instead, it heightens our empathy and helps us be more in touch with our feelings. This celebrity loss provides a comfortable way to discuss feelings around death and loss more so than when discussing someone close to us that we've lost.
There are many ways that you can address the grief you are feeling over the loss of Kobe Bryant, his daughter, and even the other people on that helicopter:
Donate to organizations that Kobe Bryant supported or created;
Share your thoughts and tributes online like social media or through emails to media outlets like The New York Times (CAToday@nytimes.com);
Write a letter to Kobe's family; and
Participate in a public memorial.
If this death has brought your own grief back to the surface, it's a good time to address those feelings by talking to others and taking care of yourself. Heidi and I recommend doing things like taking a walk, stepping away from the media coverage, and focusing on healthy habits (sleep, hydration, and proper food).
Finally, one of the best things you can do is emulate this person you admired so much. Think about what Kobe Bryant did that you admired and find ways to act the same in your own life. It might be to get involved in more community work and volunteer, write that book you wanted to do, make that movie, or get out on the basketball court and improve those three-point shots. By becoming more like the person you admire, you are keeping their memory alive in a positive way while also actively addressing your grief.
Tags:
celebrity death
,
celebrity loss
,
Kobe Bryant