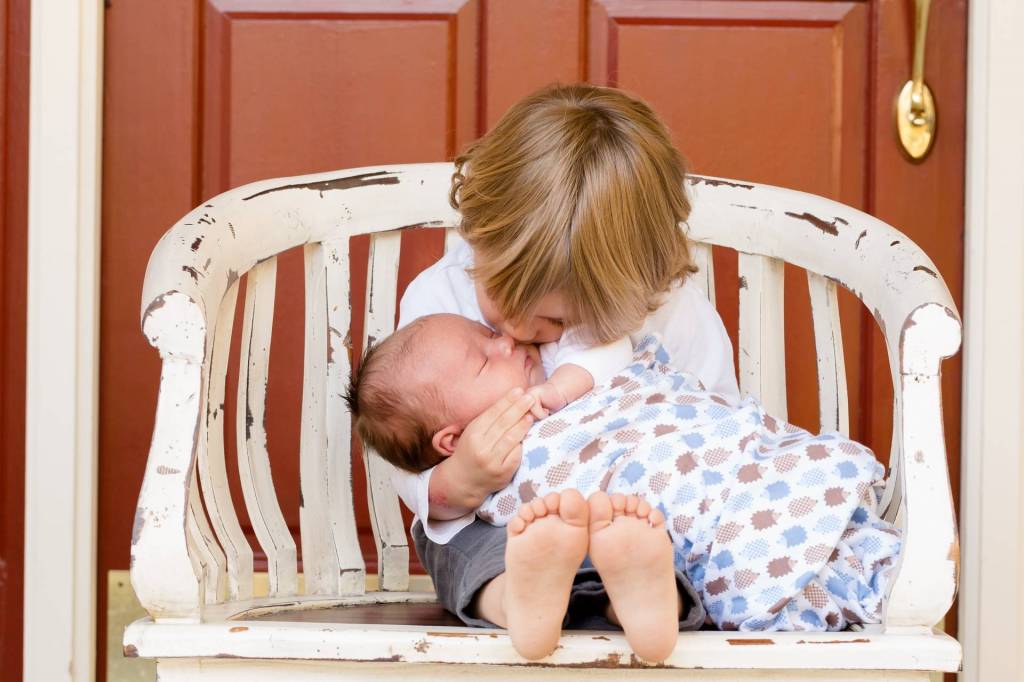 On this episode of Open to Hope Conversations podcast, we respond to a listener's question. The listener said that they had a sister who was killed in an accident several years ago. But, the death of Kobe Bryant and his daughter Gianna has really set her back. She is having trouble sleeping and concentrating on her studies.
It's natural to be impacted by the loss of celebrities. But, it's even worse when we have lost someone ourselves like a sibling because it triggers those emotions that all come flooding back again. You expect your sibling to be there so you can grow old together. After all, they had been there on the journey with you for many years already.
Others Understand Your Loss
What you are experiencing is normal, and you will realize that if you reach out to others in support groups like those found on Facebook for sibling loss. Or, if you reach out to organizations like Compassionate Friends you'll see that your emotions are what others who have lost their brothers or sisters also feel. After this last loss and the thoughts of Gianna's three siblings who are left behind, we received many emails from others who have been in the same place as you.
For my daughter, Heidi, the loss of her brother when she was 20 years old is still something she feels years later. It's a huge loss that turned her world upside down. At the time, she didn't know anyone else who had lost a sibling, so there friends couldn't relate to what she was going through. This is another reason why these sibling groups are beneficial because you'll get that support that's so important.
It's Okay to Take a Break
Although it may be more difficult now to leave college for a temporary period, it may be necessary to give yourself that break to heal. When Heidi lost her brother when he was 17, she was in college. It was difficult to focus on studies so she decided to dropout and worked. Heidi decided it was what she needed to do at that point. Later, she returned and finished college.
If you decide to remain in college and finish your studies, take advantage of the counseling services on campus. They provide considerable assistance with stress and emotional situations like grief. These counselors may have other advice to help you focus on your studies and improve your sleep.
Potential Coping Strategies
Both Heidi and I have used many coping strategies that help when the grief resurfaces. We are avid walkers and believe that exercise and physical activity help regulate our emotions. Just 20 minutes three times a week can make a difference in terms of lifting our mood.
Another good option is restorative yoga. This is good if you have never done yoga because it allows you to feel comfortable getting started with the movement and flow of your energy. From there, you can try other types of yoga if you enjoy how it makes you feel.
Reading or listening to inspirational podcasts may also provide some relief for you. Try to avoid caffeine and alcohol because these tend to be sleep disruptors.
Do Things For Others
When that sense of loss returns, one of the best ways to deal with it is to get out and do something for others. Community service is one solution. You can help out at a food bank, serve food to the homeless, build a house, or do anything else that can help another person.
That might even involve walking a neighbor or friend's dog. All of these activities give you a sense of purpose and satisfaction that you need to work past the return of your grief. The act of helping others can also offer a sense of spiritual renewal for you.
Thank You
We appreciate that our listeners reach out and share these moments with us. We understand the triggers because we've been in your shoes. You are not alone.