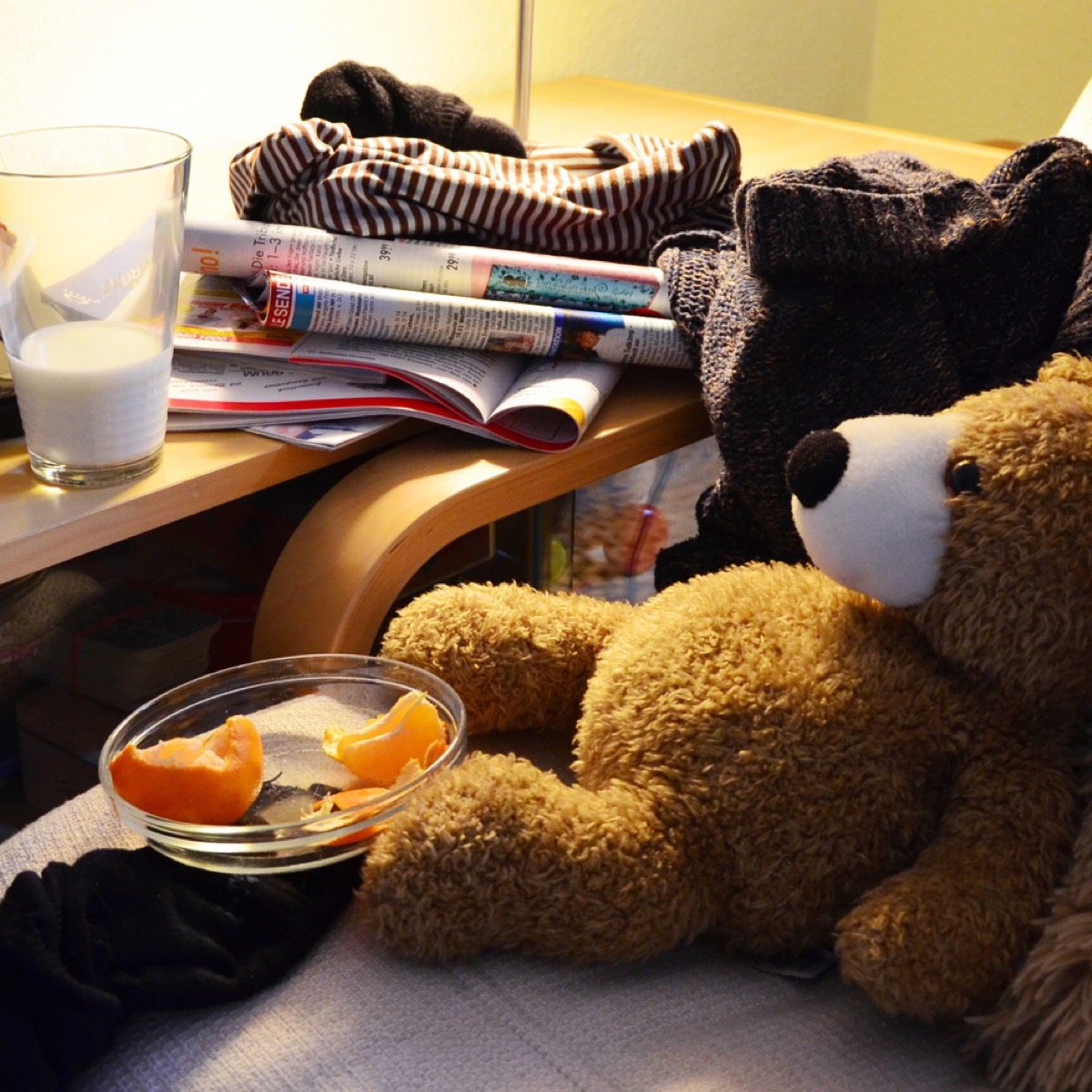 A webinar from The Compassionate Friends, featuring Carl McDonald with the National Law Enforcement Initiatives, focuses on losing a child from an impaired driving incident. The host, Dr. Gloria Horsley, knows exactly what it means to lose a child in a car crash—she lost her son, Scott, when he was only 17 years old. McDonald was a patrol officer in Wyoming when his daughter was killed in a DUI incident. The offender was his ex-wife. The two had divorced because of her drinking, and McDonald was worried about his daughter growing up in that environment. He was awarded full custody, although his ex-wife had visitation rights.
His ex-wife was driving under the influence with their daughter in the car when the crash happened. His daughter was killed at the scene. She was only five years old. This is an unnatural event that can trigger great trauma and grief. Parents will protect their children no matter what, and feeling like you weren't successful can be devastating. You'll feel helpless, confused, and in McDonald's situation the unique feelings of intense hatred towards someone you previously loved.
Violent Deaths
Your world will be shattered forever when you lose a child in a DUI incident, but that doesn't mean you have to stay shattered. Your life will transform. However, dealing with the criminal justice system and/or civil court may leave you feeling like you're not the same person. It's an added stressor, a confusing one, and it's critical that you seek help navigating it if you need it.
To survive, you can't give up. Leaning into grief may be required, and this can be achieved by finding an activity that's cathartic and/or distracts you. Working with Mothers Against Drunk Drivers (MADD) can be a great source of support and resources.