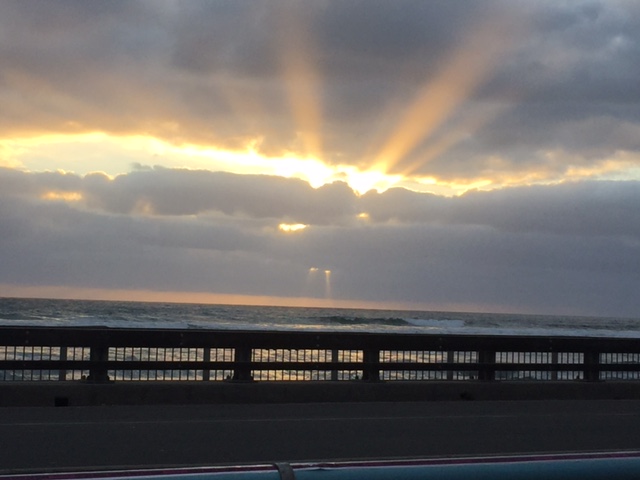 During the 2015 Association of Death Education and Counseling conference, Open to Hope's Dr. Gloria Horsley interviewed Lalie Gomez—a woman with extensive experience in organ and tissue donation. Both Gomez's mother and daughter were donors. "In 2003, my daughter passed away in a motorcycle accident and at the time we had never discussed organ donation." However, when she was approached by hospital staff after her daughter was declared dead and asked about organ donation, "My immediate response was yes," she recalls. Gomez's daughter saved five lives.
"My mom passed away in 2008," she shares. "She was also killed in an automobile accident. Since Mom's accident occurred instantly, my dad could only consent to her being a cornea and tissue donor." Today, Gomez is very active in educating others about organ donations, particularly in the month of April (when the conference was held). April is national Organ Donation month and prime time to share stories, dispel myths, and share knowledge about the realities and many benefits of being a donor.
A True Legacy
Gomez encourages everyone to speak to their family members about organ donation preferences. There are various organizations that can help people declare their wishes, but ultimately it's up to the family. Having open, honest and transparent conversations is critical. Putting your wishes in writing and ensuring family members have copies of your preferences is paramount, especially since it can be tough to recall details soon after a person dies.
"Allowing my daughter's and my mother's legacy to live on" has been incredibly consoling to Gomez, and she hopes that others can see the same benefits if and when they are put into the position of choosing organ donation for a loved one. "There are a lot of myths" about organ donation, particularly in the Latino world, says Gomez. Education is key, and every person can help.