All
A
B
C
D
E
F
G
H
I
J
K
L
M
N
O
P
Q
R
S
T
U
V
W
X
Y
Z
Search results for: A

Gemini Adams
Gemini Adams, E-RYT, C-TREP - is a trauma specialist, yoga teacher and award-winning author who is passionate about unraveling the shadowy stuff...
More >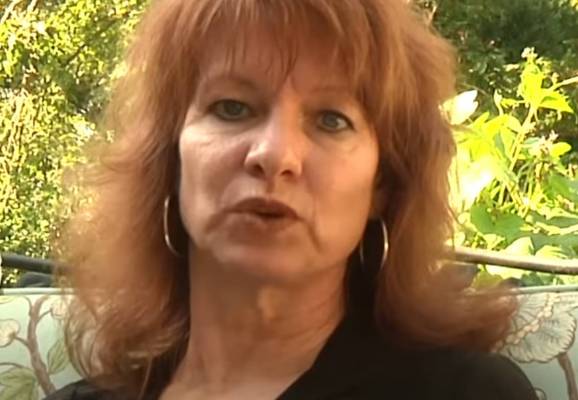 Cindy Adams
Cindy A. Adams, LMSW, became a 34-year-old widow in 1995 with 2 young daughters, 6 and 7 years old. Holding on to her faith, she worked through widowh...
More >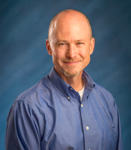 Greg Adams
Greg Adams is a social worker at Arkansas Children's Hospital (ACH) where he coordinates the Center for Good Mourning, a grief support and outreach pr...
More >
Katie Adams
Katie Adams is a Detroit-based writer with an affinity for mascara and early 90s sitcoms. Heavily influenced by a hybrid diet of hot sauce, British po...
More >

Nicole Alston
As Founder and Executive Director of The Skye Foundation, Nicole Alstons mission is as heartfelt as it is hard-won. The New Jersey-based nonprofit...
More >

Alan Pedersen and Denise Howard
Alan Pedersen is a nationally known singer, songwriter, and recording artist. As a bereaved father to Ashley who died in an automobile accident in Au...
More >

Rob Anderson
Robs journey began in March of 1998 following the murder of his son, Brendon. I fell hard, I fell fast and I fell deep, just like many other ber...
More >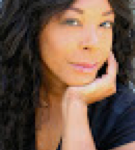 Monique Antoinette
Monique Antoinette is a new author who fell in love with her grief after the suicide of her only son. As a Life Coach she continues to inspire people ...
More >
Heather Arbuckle
Heather Arbuckle is a wife to Marty, and mother to Jack, Lily, and Sofie, a friend to many, and a daughter of the King. She lives in McKinney, Texas a...
More >

Gloria Arenson
Bio for Gloria Arenson, MFT, DCEP Gloria Arenson is a Licensed Marriage and Family Therapist and Diplomate in Comprehensive Energy Psychology. She is...
More >

Megan Aronson
Megan Aronson is a writer, mother, spiritual seeker, and self-certified Grief Expert who teaches the art of conscious grieving after developing a wa...
More >

Thomas Attig
Thomas Attig is the author of The Heart of Grief: Death and the Search for Lasting Love and How We Grieve: Relearning the World, both with Oxford. He ...
More >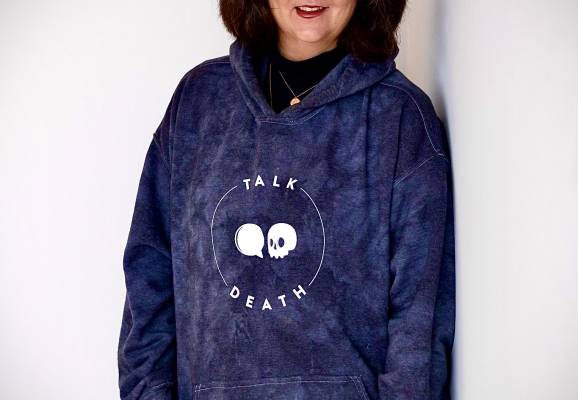 Becky Aud-Jennison
After a lengthy career in human services and as a mental health clinician, Becky Aud-Jennison now considers herself a therapist gone rogue, creating T...
More >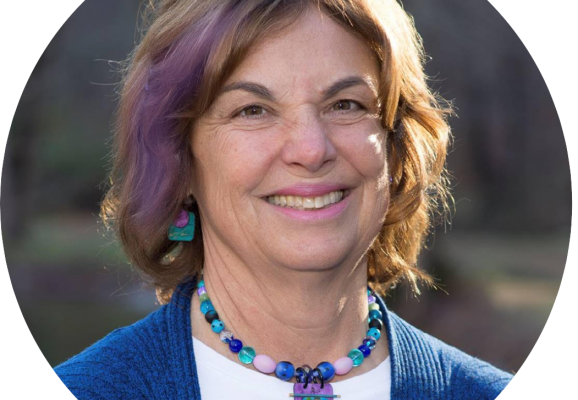 Rebecca Austill-Clausen
I am a science-based Occupational Therapist who learned to communicate with my deceased loved ones even though I had no initial psychic or spiritual a...
More >
Found 14 author(s).