All
A
B
C
D
E
F
G
H
I
J
K
L
M
N
O
P
Q
R
S
T
U
V
W
X
Y
Z
Search results for: E
Robin Edgar
Nationally known author and workshop facilitator Robin A. Edgar offers her reminiscence workshops for organizations such as Hospice, Parkinson, and Al...
More >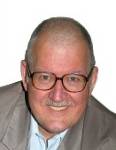 James Einert
James Einert, ND, CH In 1995 I started on a quest to learn all I could about natural health. I studied for almost 3 years and received my degree a...
More >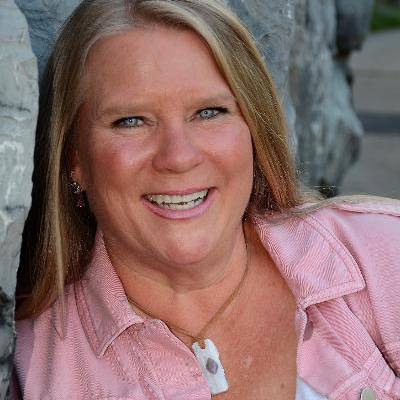 Annah Elizabeth
Annah is The Five Facets of Healing founder and creator of The Five Facets Philosophy on Healing, a groundbreaking guide that helps you live your best...
More >

Mie Elmhirst
I was widowed in 2000 when I was 47 and Mike was 52. Our daughter was 7 years-old, and his daughter, my step-daughter, was 25. Now they are a beautifu...
More >
Bobbi Emel
Bobbi Emel, MFT is a psychotherapist in Los Altos, Ca. Her own experience with grief after losing her partner to breast cancer resulted in her passion...
More >
Janice Ervin
Heeding a call to the service of others, Janice Ervin volunteered in the United States Army from 1979 - 1983. During this time, she received rapid adv...
More >
Cheryl Espinosa-Jones
Cheryl Jones is a grief counselor and the host of Good Grief radio at VoiceAmerica. During her education as a Marriage and Family Therapist, her firs...
More >

Ilana Estelle
Ilana was born with a disability she didnt know she had until the age of 46, when something her mum said caused her to look further into her disabi...
More >

Teena Evert
Teena Evert is a licensed psychotherapist, board-certified coach, and healer who brings a deep level of experience, wisdom, and joy to her work with o...
More >
Paula Ezop
Paula M. Ezop is a spirituality commentary columnist. Her inspirational columns Following the Spiritual Soul have appeared in Oconee Today, a South Ca...
More >
Found 10 author(s).