All
A
B
C
D
E
F
G
H
I
J
K
L
M
N
O
P
Q
R
S
T
U
V
W
X
Y
Z
Search results for: N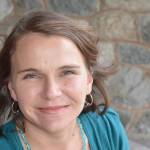 Avril Nagel
Avril Nagel is a writer, editor and author living in Victoria, British Columbia with her husband and two young children. She is the co-author of When ...
More >

Nat Juchems
Nat Juchems is the Marketing Director at Green Meadow Memorials, Nat helps those grieving the loss of a loved one find the right memorial to cherish....
More >

Ami Neiberger-Miller
Media relations, writing, strategic communications, and social media are all part of Ami Neiberger-Millers daily workload. She provides clients wit...
More >
Robert Neimeyer
Robert A. Neimeyer, Ph.D., is a Professor of Psychology, University of Memphis, where he also maintains an active clinical practice. Neimeyer has publ...
More >

Julie Nierenberg
A writer, editor and author coach, I am inspired by the journey of love and release through my fathers end of life. In 2013 I published a book abou...
More >

Mershon Niesner
Mershon Niesner has a background as a Certified Life Coach, child welfare social worker, marketing/communications entrepreneur, freelance writer, and ...
More >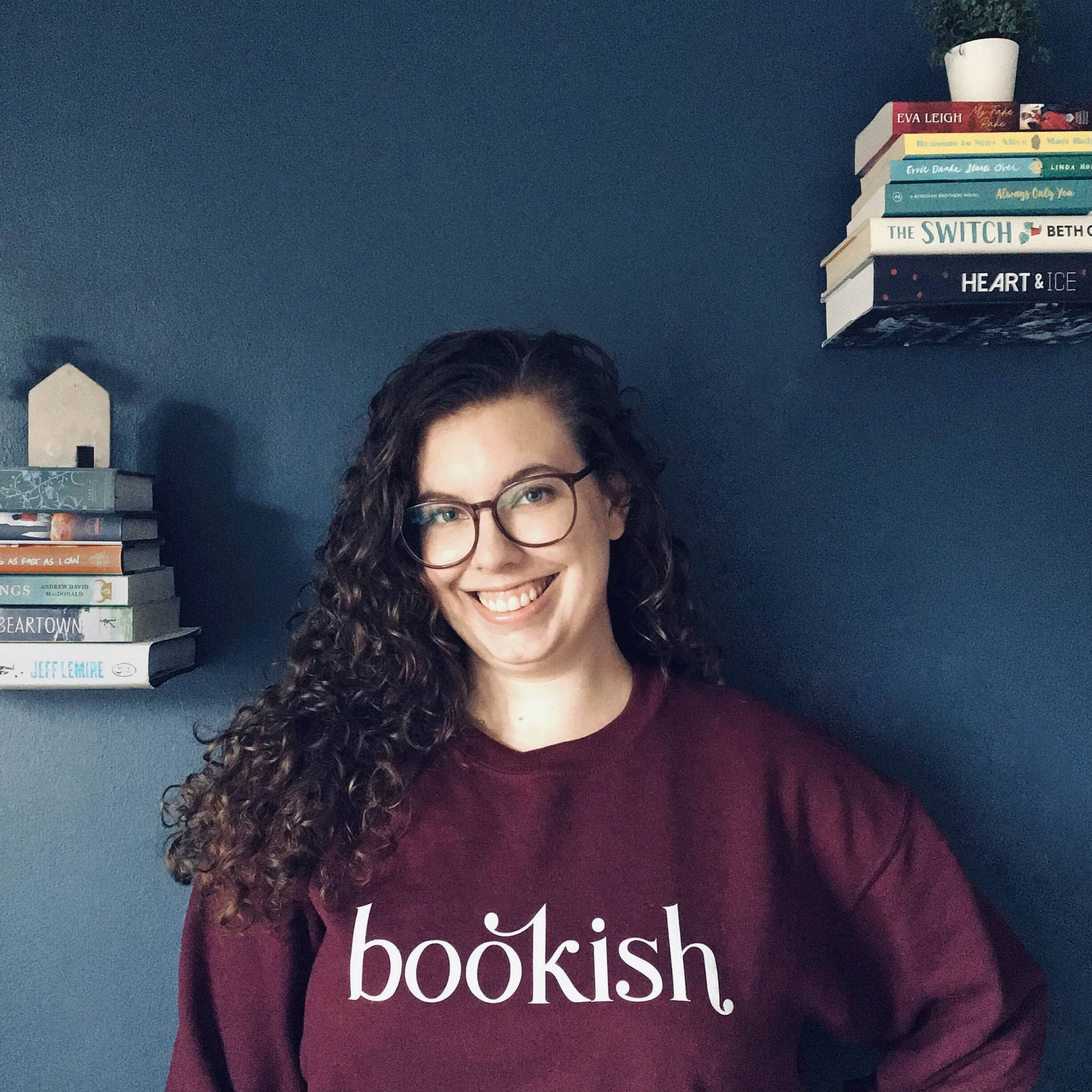 Erin Leigh Nigh
Erin Leigh Nigh is a lover of books, fountain drinks, and baking cakes. She lives with two bunnies and three cats who do their best to make her laugh ...
More >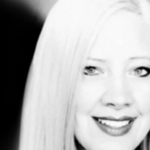 Kim Niles
Kim Niles is an inspirational speaker and the author of Getting Your Breath Back After Life Knocks It Out of You. She is also the co-founder of the g...
More >
Karen Noe
Karen Noe is a renowned New Jersey-based psychic medium, spiritual counselor, and healer with a two-year waiting list. She is the author of "The Rainb...
More >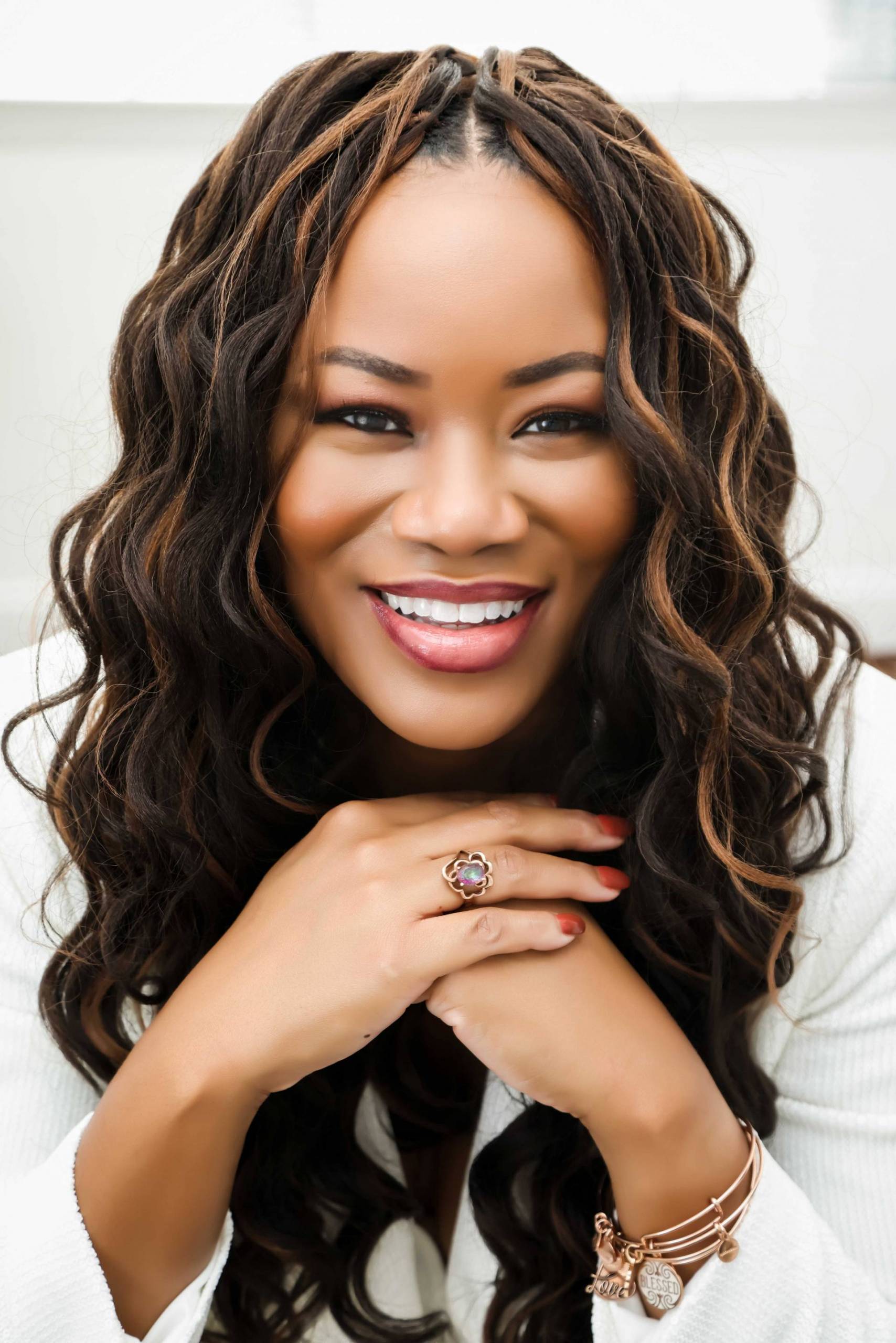 Karla Noland
Karla J. Noland is a wife, working mom, author, certified Personal Development & Executive coach, and speaker who loves sharing what she has learn...
More >

Joni Norby
Joni M. Norby retired from California State University, Fullerton where she served as Associate Dean and Lecturer for Business Communications. She ear...
More >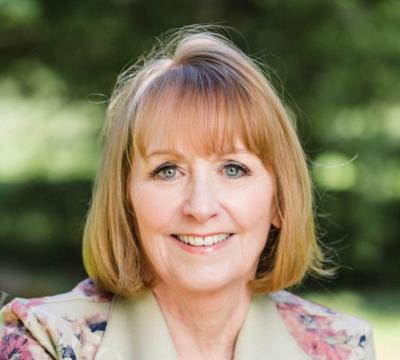 Gail Norwood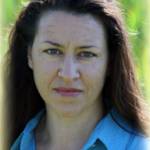 Monica Novak
Monica Novak became a bereaved mother in 1995 with the stillbirth of her daughter Miranda, learning firsthand the devastation of saying goodbye to a m...
More >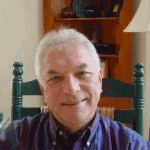 Joseph Nowinski
Joseph Nowinski, Ph.D. is a clinical psychologist with more than twenty years of experience working with individuals and families. He is the co-author...
More >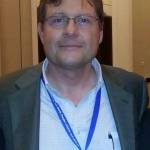 Michael Nunley
Michael Nunley's love for music began in his youth. He was singing in churches and sharing the stage with well known performers in shows and televisi...
More >
Found 15 author(s).