All
A
B
C
D
E
F
G
H
I
J
K
L
M
N
O
P
Q
R
S
T
U
V
W
X
Y
Z
Search results for: Z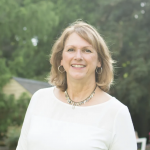 Carolyn Zahnow
Carolyn Zahnow is the founder and executive director of The Shore Grief Center located in Wake Forest, North Carolina. The Shore, a nonprofit 501c3 or...
More >
Nan Zastrow
I always wanted to write, said Nan Zastrow. But I never dreamed it would be about death, grief, and mourning. Today I write to heal my pain a...
More >

Linda Zelik
Linda Zelik is a retired occupational therapist who specialized in treating hand injuries. Unable to have children, she and her husband felt blessed...
More >

Mary Zemites
Mary Zemites faced the loss of her husband, Greg Jarczyk, in 1992. Left with three young children, ages 4 to 10, she immediately returned to school at...
More >
Nisha Zenoff
Nisha Zenoff Ph.D. is a California licensed marriage and family counselor, psychotherapist, grief counselor, and dance/movement therapist, who began h...
More >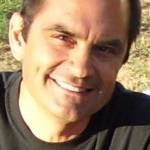 Jeff Zhorne
Jeff Zhorne, MA, Grief Counselor and bereavement specialist, is founder and director of the Loss & Recovery Center and The Grief Program, an organ...
More >

Joan Zlotnick
A graduate of Brooklyn College, I received my M.A. from The CUNY Graduate Center and my Ph.D. from New York University, where I specialized in America...
More >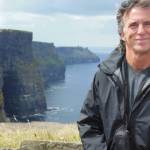 Tom Zuba
Tom Zuba believes that loss cracks us open, giving us the opportunity to consciously participate in the transformation that awaits us. Toms 18-...
More >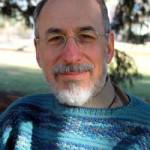 Robert Zucker
Robert is a grief counselor, hospice administrator, writer, consultant, teacher, and public speaker (also a closet actor and musician!), and he has be...
More >
Found 9 author(s).